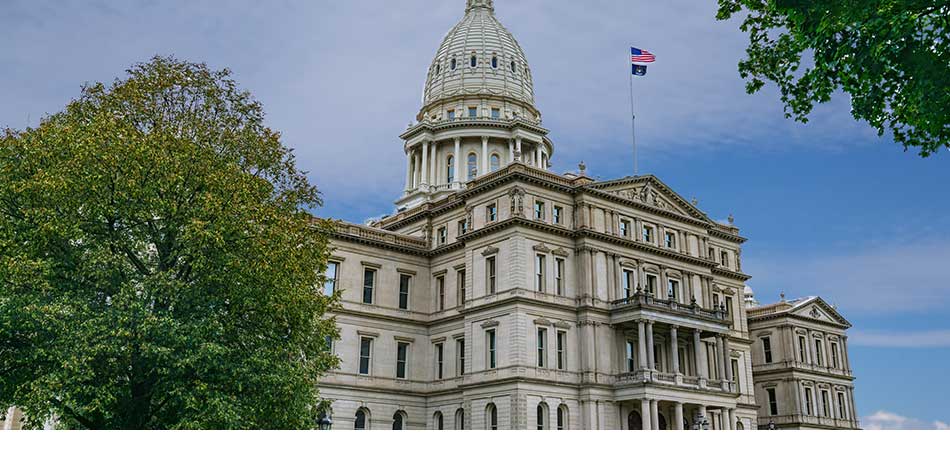 Looking Ahead to the Week of May 20 – 26, 2023

As MLC's Communications and Social Media Manager, Liz Gullett keeps clients informed and up-to-date on the goings on in Lansing and the Capitol.
The House and Senate are scheduled to hold their typical Tuesday – Thursday session schedule.
Michigan Legislative Consultants is a bipartisan lobbying firm based in Lansing, Michigan. Our team of lobbyists and procurement specialists provide a wide range of services for some of the most respected companies in America. For more on MLC, visit www.mlcmi.com or connect with us on LinkedIn and Twitter.