Influence Is The Difference
Procurement opportunities in the state are often complicated to navigate, requiring expertise and attention to the smallest nuances in strategy and language development. In the case of one organization, successfully securing a healthcare contract had the potential to greatly increase the company's revenue.
MLC's resident procurement expert Tony Des Chenes worked collaboratively with the client team to provide the specialized strategic direction needed to win. MLC's support spanned from feet on the ground at the Capitol for pre-bid meetings, to drafting and editing bid responses, and honing language based on unique insights gathered from years of experience.
The Results
The state's evaluation process ranked MLC's client as the winning bid; however, the work didn't end there. Unique circumstances had the potential to reverse the award, sparking the MLC team to quickly make strategic moves to hold the client's position and ensure a favorable outcome. Ultimately, the contract was awarded to the client – a significant benefit to the business' bottom line.
If your company is looking for distinctive insight and counsel to pursue state contracts, the MLC team can help. Contact the team who can help you succeed.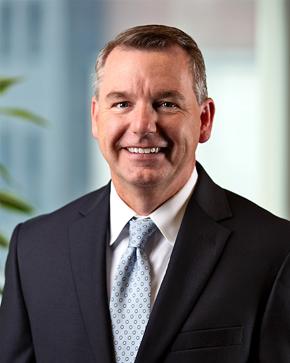 "MLC's support spanned from feet on the ground at the Capitol for pre-bid meetings to drafting and editing bid responses, and honing language based on unique insights gathered from years of experience."
– Tony Des Chenes