Influence Is The Difference
The Challenge
The Michigan Spirits Association was the target of a potential initiative to increase taxes on spirits products, as the state sought out new revenue streams. In order for the industry to prevent a tax increase, MSA turned to MLC to help develop a strategy to create revenue for the state by increasing sales and negate the need for a tax increase.
Since nearly 70 percent of the cost of a bottle of spirits is already tax, the suggested increase would reduce both sales and state revenue.
The Solution
In lieu of a straight tax increase, MLC saw the opportunity to capitalize on a previously discussed idea of sampling at retail, and drove the strategic plan to move forward. If successful, the industry would move more, higher priced product, which in turn generates more revenue for the state.
MLC helped develop a legislative agenda that outlined the benefits of allowing the sampling of spirits at select retailers with responsible oversight. This was a controversial and concerning subject to some in the Capitol. However, this was overcome by establishing the extensive oversight suggested by MLC and use of case histories based on other states that have legalized such efforts.
As soon as the bill made it in front of legislators, there was a significant positive shift in the conversation. MLC laid the groundwork with the governor's office to introduce the ideas, spoke with key stakeholders in the state legislature, and convinced fiscal agency directors of the massive revenue potential. Considerable time was also spent with industry-aligned trade organizations, which led to adjusting the legislation to reflect their concerns on the size of the samples. Once the smaller sample sizes were set, the bill was passed.
The Results
The industry has been growing at a rapid rate of more than five percent per year. MSA member companies hired hundreds of employees for the sampling initiative, creating additional job opportunities within the industry. Additional state revenue amounting to tens of millions of dollars is solely attributable to this effort.
For more information on how MLC can help you tackle your challenges, contact us today.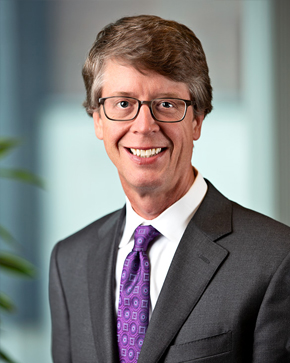 "Added revenue to the state reached the tens of millions and is solely attributable to this effort."
– Brendan E. Ringlever