Influence Is The Difference
The Challenge
The Michigan Water Quality Association (MWQA) needed help. When working with other entities, the same issue always emerged: a lack of attentiveness and consistency. Constantly changing points of contact left members unsure of who to call when needed and the group began losing members quickly. Things needed to change. They called MLC.
The Solution
At MLC, Brendan Ringlever and Ann Spagnuolo met with MWQA leadership, identified their needs, and put into action the necessary fixes. Paper files were organized and digitized. Accounts payable and receiveable were made electronic. Processes were simplified.
To solve the association management issues, Ann became the new association manager giving members a designated point of contact for everything. Ann also assists in identifying potential members for the organization and focuses on ways to help retain its current roster.
The Results
MWQA meetings have been transformed from casual coffee and lunches to purposeful, focused, and engaging board meetings. The organization made significant strides toward modern technology integration, and, most of all, MWQA members now have a central go-to resource that keeps the entire group on track.
If you have association management challenges of your own, let's talk.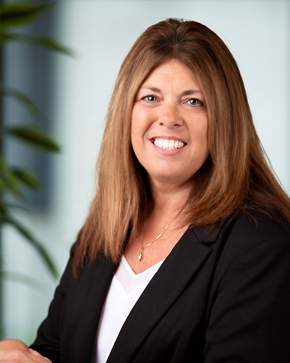 "Through the team's efforts, MLC has transformed MWQA meetings from casual coffee and lunches to purposeful, focused and engaging board meetings. The organization made significant strides toward modern technology integration, and, most of all, MWQA members now have a central go-to resource that keeps the entire group on track."
– Ann Spagnuolo