Fueled by a passion for excellence
Kaylee Gingras
Kaylee's eye for detail and organizational skills ensures a complete and accurate account of information firmwide.
As MLC's information management administrator, Kaylee Gingras is primarily responsible for managing the firm's operational information and data. With a detail-oriented and organized approach to all tasks, Kaylee pursues the highest quality of information MLC collects and maintains, allowing us to better serve our clients.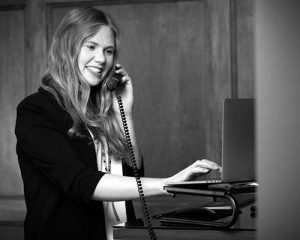 Experience
Prior to joining MLC, Kaylee served as executive assistant to Michigan House Speaker Jason Wentworth. She has also worked as legislative director and constituent services aide for State Representative Beth Griffin.
Education
Kaylee holds a bachelor's degree in Political Science from Western Michigan University.
Outside the Office
Outside of the office, Kaylee enjoys all outdoor activities, traveling, cooking, and spending time with family and friends.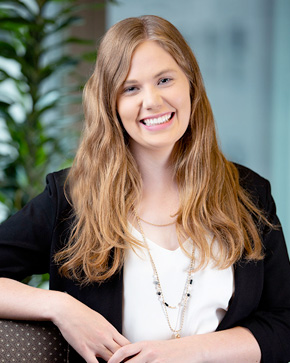 Kaylee's experience working for the Speaker of the House gave her keen insight into the value of managing, tracking and communicating quality information; a valuable asset to the lobbyists as they work to achieve our client's goals in Lansing.