Influence Is The Difference
The Michigan Community College Association (MCCA) is an association of the 28 Michigan public community colleges whose mission is to provide leadership on issues affecting member colleges.
Update
Since enactment in 2008 the program has been a great success:
181 employers have been served by the program
21 community colleges currently participate
There are 21,234 projected new jobs supported by existing MNJTP agreements
Additionally, 11 community colleges are currently developing agreements
4 colleges are active in the statewide queue and are considering leveraging the funding
MCCA pursued legislation to create a program called the Michigan New Jobs Training Program (MNJTP). The MNJTP was designed as an economic development incentive to authorize community colleges to issue debt on behalf of employers who are creating new jobs and/or expanding operations in Michigan for the purpose of funding job training. The MCCA turned to MLC to build messaging and a strategic plan.
The Challenge
MLC identified four necessary primary components to the plan:
Convincing legislators state funds were not required; however, there was no true cost to the state by implementing this program.
Helping the Michigan Economic Development Corporation (MEDC) understand it would not adversely affect its programs and goals.
Working with the governor to demonstrate the ways this program would allow for businesses to stay in Michigan.
Identifying bi-partisan legislators to serve as champions and convince their colleagues this was the right program, and right time to save and create jobs in Michigan.
The Solution
MLC's access to legislators and strong relationships proved to be an invaluable asset to the MCCA, and resulted in a timely response to the issue. MLC identified the right bipartisan leaders, who brought both sides of the aisle together.
The Result
Michigan became only the second state in the nation to enact this type of program. Now community colleges in Michigan are able to contract directly with local business leaders to offer new jobs and train the appropriate employees.
For more information on how MLC can help you bring your programs to light, contact us today.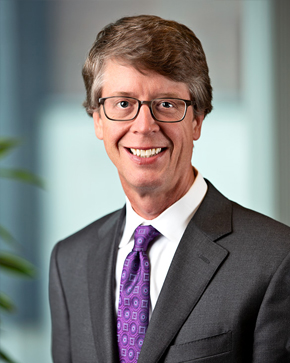 "As a result of launching the program, Michigan saw $76M of additional employee earnings, directly attributed to 2,600 new jobs created in 2012. The long-term state impact is slated to increase to $143M in earnings for new jobs and over 4,700 new jobs created by the MNJTP annually in the state of Michigan."
– Brendan E. Ringlever